The Event Overview
India stands tall today, as a space power, by not only launching its own satellites, but launching the satellites for other countries. The country at present, with share of 2% in global space business, holds great potential as a destination for increased Space commerce and as a manufacturing hub, for global players. These achievements speak of dedicated and determined efforts of ISRO, INSPACe and NSIL, along with industry.
With the recent Cabinet approval of the Indian Space Policy 2023, India has further enhanced the ecosystem which boost participation of private players in space sector.
Confederation of Indian Industry (CII) towards taking the India's vision forward, has been working towards enhancing the engagement of Indian Industry in space sector and encouraging international partnership in India's space sector.
CII this year, is organizing the Two- day International Conference on Space from 14 to 15 September 2023 with support of Indian Space Research Organization (ISRO), Indian National Space Promotion and Authorisation Centre (IN-SPACe) and NewSpace India Ltd (NSIL) at Taj West End Hotel in Bengaluru.
The two- day Conference would focus on the initiatives taken by Indian government, ISRO, INSPACe & NSIL towards encouraging and engaging space start-ups, academia, and the Indian Industry towards further strengthening the space sector as well as deliberate on policy and regulatory framework and increasing international collaborations.
This year, International Conference on Space is of special significance as it coincides with India's G20 Presidency and CII being a B20 Secretariat for GoI. As a B20 secretariate, CII has given a special focus to Space.
Where
Taj West End Court, Bengaluru
When
14-15 September 2023
Theme
Expediting New Space India
Indian space sector is fast emerging as a sunshine sector and promises to be bearing tremendous growth over coming times. Since the announcement of reforms in the space sector & opening it for participation by Industry in June 2020, trifurcating Dept of Space arms into ISRO, NSIL and IN-SPACe, India has achieved remarkable progress. Year 2022 brought in series of success stories as the industry achieved remarkable milestones. The year saw many successful launches, that India has got used to, thanks to robust indigenous technologies and launch vehicles developed by ISRO. Besides, the year registered biggest commercial launch by value for launching 36 OneWeb satellites targeting to provide internet broadband services on the move, handholding private companies, startups in launching their rockets, satellite and payloads. The year also witnessed, Govt launching a new organisation with unprecedented scope - IN-SPACe, to be the Regulator, Promoter, Facilitator and single-window hand-holder to non-Govt organisations entering space sector.
The newly established NSIL engaged with the Indian Industries (ISRO developed ecosystem) to enhance capacity to enhance no of launches per year. This included the first ever contract to industrialise the PSLV production right up to the point of readiness for launch vehicle integration on the launch pad.
The National Leadership's keen attention, monitoring ensured actualisation of the ever-growing Space sector ecosystem as visible in the form of very large nos of Sector specific startups besides medium and larger Industries, all raring to conceptualise and pursue newer business models, new technologies, superior product offerings. It would be a gross understatement to say that opening of the Indian space sector opened new doors with multitude of opportunities across the industry and paved way ahead to grow India's current share of around 2% in the global space commerce.
Concurrent to the policy formulation and provide teeth to the reforms through Space Activities Bill, the Government has engaged with the stake holder consultations to bring in single window approach through IN-SPACe, formulated reforms in the FDI policy for the sector to ease participation of Foreign Service providers and teaming between leading space technology players with Indian Industry.
Creating Dynamism in
Indian Space Ecosystem
Event Schedule
Here is our event schedule
DAY 1 – 14 September 2023
| | |
| --- | --- |
| 0800 - 1000 Hrs | Registration |
| 1000 - 1130 Hrs | Inaugural Sessions |
| 1130 - 1200 Hrs | Tea Break |
| 1200 - 1300 Hrs | Expediting New Space in India: Current Scenario, challenges & way forward |
| 1300 - 1400 Hrs | Lunch Break |
| 1400 – 1500 Hrs | Driving India's Space Sector through favorable policies and demand creation |
| 1500 - 1600 Hrs | Indian Space Industry moving towards AtmaNirbharata across the value chain |
| 1600 - 1700 Hrs | Earth Observation: current trends, innovations, challenges and opportunities |
DAY 2 - 15 September 2023
| | |
| --- | --- |
| 1000 – 1100 Hrs | Propelling India's Economy through Space start-ups |
| 1100 – 1200 Hrs | Emerging Trends in SatCom: India's Perspective |
| 1200 – 1300 Hrs | Human Spaceflight and Space Exploration Missions |
| 1300 – 1400 Hrs | Enhancing International collaborations in space sector: Roadmap ahead |
| 1400 – 1500 Hrs | Networking Lunch |
| 1500 – 1600 Hrs | Innovation & Emerging Technologies: The future of Space |
| 1600 – 1700 Hrs | Earth Observation Data & Dissemination Platform: The Vision & Strategy |
Partners 2023
Supported By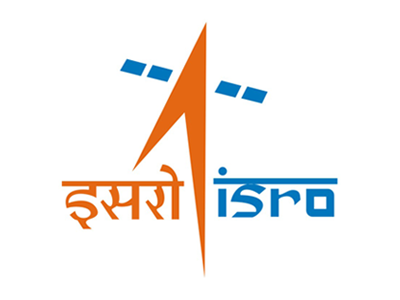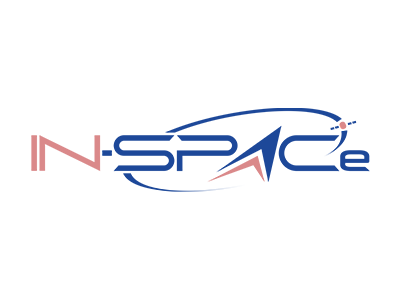 Guest Country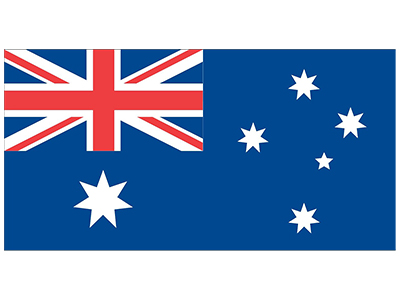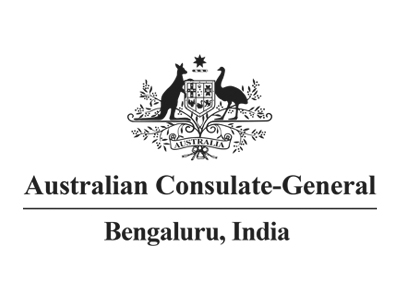 Event Sponsor

Platinum Sponsor